Hi Mission Viejo Animal Shelter!
Just wanted to send a little note thanking you for choosing our family to adopt sweet Fynn (Rowdy)! He has been such a good boy and is so much better with his mouth! Haha we named him Fynn because one of my daughters said he was like a shark and well sharks have a Fin. Anyways, we are really enjoying him. He starts a puppy training class this upcoming weekend and will also be getting his next set of shots at his doctors appointment. 
As he grows we will try to remember to send some pics or stop by!  Thanks again!
Photos: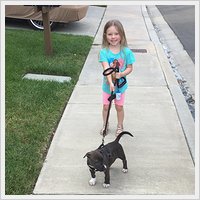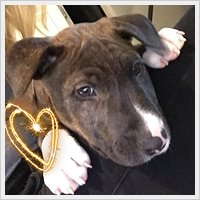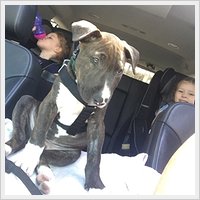 Powered by WPeMatico