Catarina & Catalina
nzahn
Tue, 03/12/2019 – 10:44 am
Hello everyone at Mission Viejo Animal Shelter!
We are so blessed to have adopted Rosie Jones (now named Catarina) and Dottie Pepper (now named Catalina) and brought them into our home. They have settled in so nicely and are happy to be together all the time! They play, eat and sleep together and are enjoying the run of the apartment! Thank you all again for allowing us to take home our precious girls!
Photos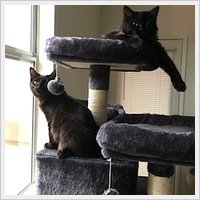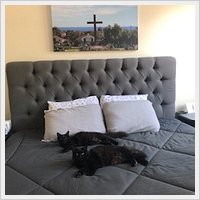 Powered by WPeMatico